Today technology has come a long way and in this era, if you are not digitalised you cannot survive in this business world. Hence we see many business taking the online route to showcase themselves in a much bigger way and why not? It has to be done and it's a necessity now and it is like opening a door and inviting your potential customers into your business any time of the day.
To fulfil the need of the business world, we established ICE LABS in 2011 and since then we have been offering cost effective methods to make your business dream a reality. Now we are into our fourth year working with same enthusiasm and creativity to serve our customers the best they need for the success of their business.
Why ICE LABS?
Since our inception in 2011, we are craving to provide small to medium to corporate business enterprises a wide array of digital marketing and SEO based services. We are based in Singapore, and our development centre is located at Chennai from where we are giving various kinds of services to our customers globally. Scope of our services include:
Web development
Mobile development
Design services
Why are we right for the job?
In these few years in operation, we in ICE LABS have created only 'Happy Customers', who have got the right services for their investment with ICE LABS. The team is passionate about developing and brings with it years of expertise and rest is history. Our knowledge and expertise comes through understanding the Information Architecture, Data Visualization, and Usability that allows us to create and design attractive and user-friendly interfaces for mobile and web applications.
The effective teamwork among various teams during integration, testing and deployment of online and offline products brings in high quality UI designs.
Being innovative, experimental and perfect is our mission, where in,
Innovation stands for doing things in different ways rather than in a traditional manner
Keep on experimenting dynamically with the technology and providing solutions in an easy manner
Perfectionist is the right way to present ICE LABians as we are flawless in our work
What we do?
UI / UX Design
Before proceeding to provide you a website, we design a prototype of the UI design, for your website and for mobile app. One can have a look and feel of it, and recommend necessary changes as required.
Web Design
After the successful UI design, the next step is creating the website that suits the customers brand and identity. Websites are created by using HTML5 and CSS3 and are very much user friendly and they extend support to legacy browsers.
Mobile Design
We, in ICE LABS are experts in designing for small screens, that is, mobiles and tablet devices. Designs crafted by us are elegant and fits all the sizes perfectly.
CMS (Content Management System)
We offer you CMS for your web application which is powerful and secure, yet simple to use. Our clients favourite Expression Engine and the popular Wordpress CMS.
ICE LABS Achievements
In our four years of service we have presented valuable products to our clientele.
Here listed a few:
Granny Smith

A granny style teaching in the form of website to educate inner-city kids. Created for Boston Housing Authority.

Trilogy

Planning for an adventure travel, this website will plan and customize packages for your travel based on your requirements. Highlight of this website is that it is available in 3 languages, English, Portuguese and Spanish.

Chilli Publish

An online document editing solution that helps one in magazine publishing, web to print, brand management and much more.

Logiforms

This software guides one to design and prepare easy and high quality online form within minutes.

Healthy Families

This is something which every wannabe mom and dad needs. A free and voluntary support program that connects one to healthy and happy families who can solve the challenges of parenting.
What more from ICE LABS?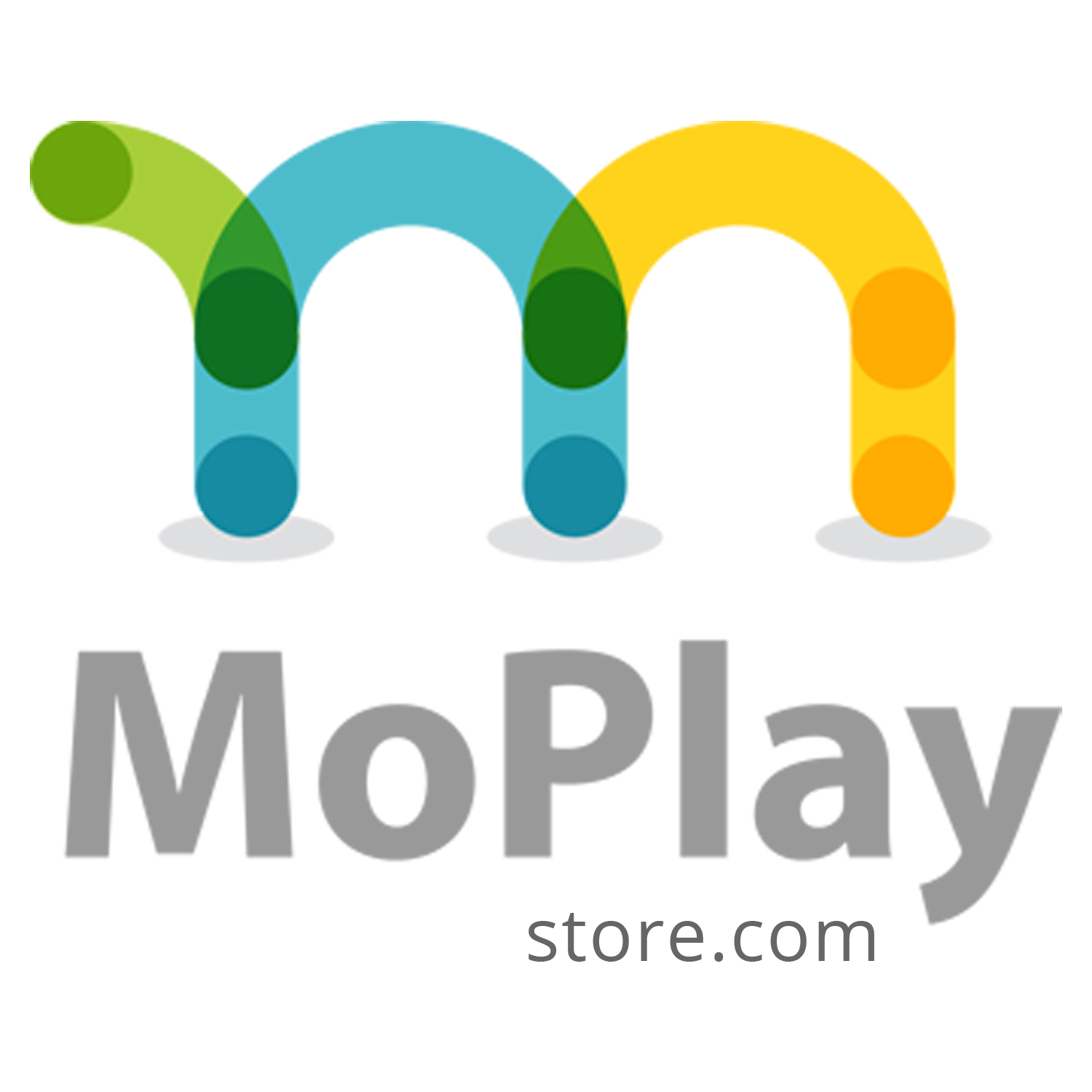 After creating ideal apps like Liltube and TeaTimer App (both are powerful apps and very thought provoking), we have plans to launch a game collectible store christened "MoPlayStore.com" that allows you to create a store, take orders, and manufacture collectibles like key chains, T. Shirts, etc. to your customer or clients at zero upfront cost. Not only that, we are also coming up with MoPlay.in, an android app store for mobile games.
With ICE LABS, you are sure to be successful in your business and win the world.
Now, with the new product on gaming, "Get Ready to Rock the Gaming World"